Beast Boy version: Raven and Starfire sing this parody version in the episode " Artful Dodgers ". The Starthe fire, the live, the wire. Battle Remix Music Video. This song has a battle remix variantwhich is an altered version that the Titans sing during their final battle with Slade. Teen Titans Go! Oh the yes, indeed!
Puffy Ami Yumi - Teen Titans (Theme Song) Lyrics
Robin and Cyborg's lines are dubbed over by Lil Yachty in this version, but the characters are still shown saying them in the music video.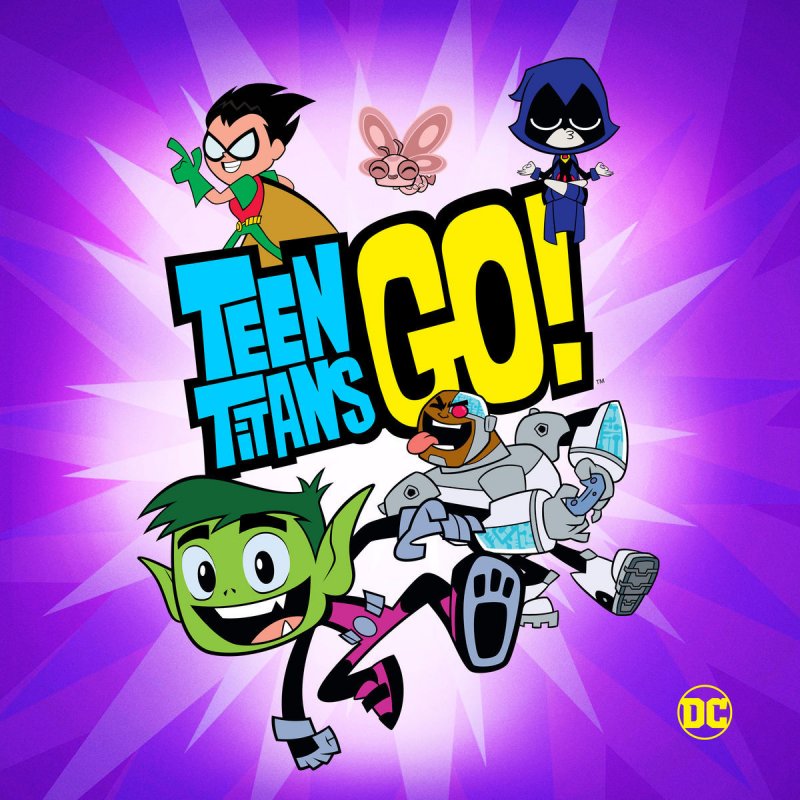 GO! (battle remix)
Robin sang it while he was at the shower in the episode " Tower Power ", Cyborg joins him. Nah, Robin Robin's are large Cyborg: Booyah, booyah!